INTRODUCING
CIRCLES DEAD
THE DEADEST DRUM SOUNDS & LOOPS.
FREE DOWNLOAD
BREAKBEATS VOL. 1
60 MODERN BREAKBEAT LOOPS
ALL ANALOG. ALL FUNKY FRESH.
CIRCLES
DRUM SAMPLE LIBRARY
INTRODUCING
COMPLETE BUNDLE
5 Libraries
7,000+ Samples
960+ Loops
900+ Presets
30% savings
DRUM MACHINE Library For Free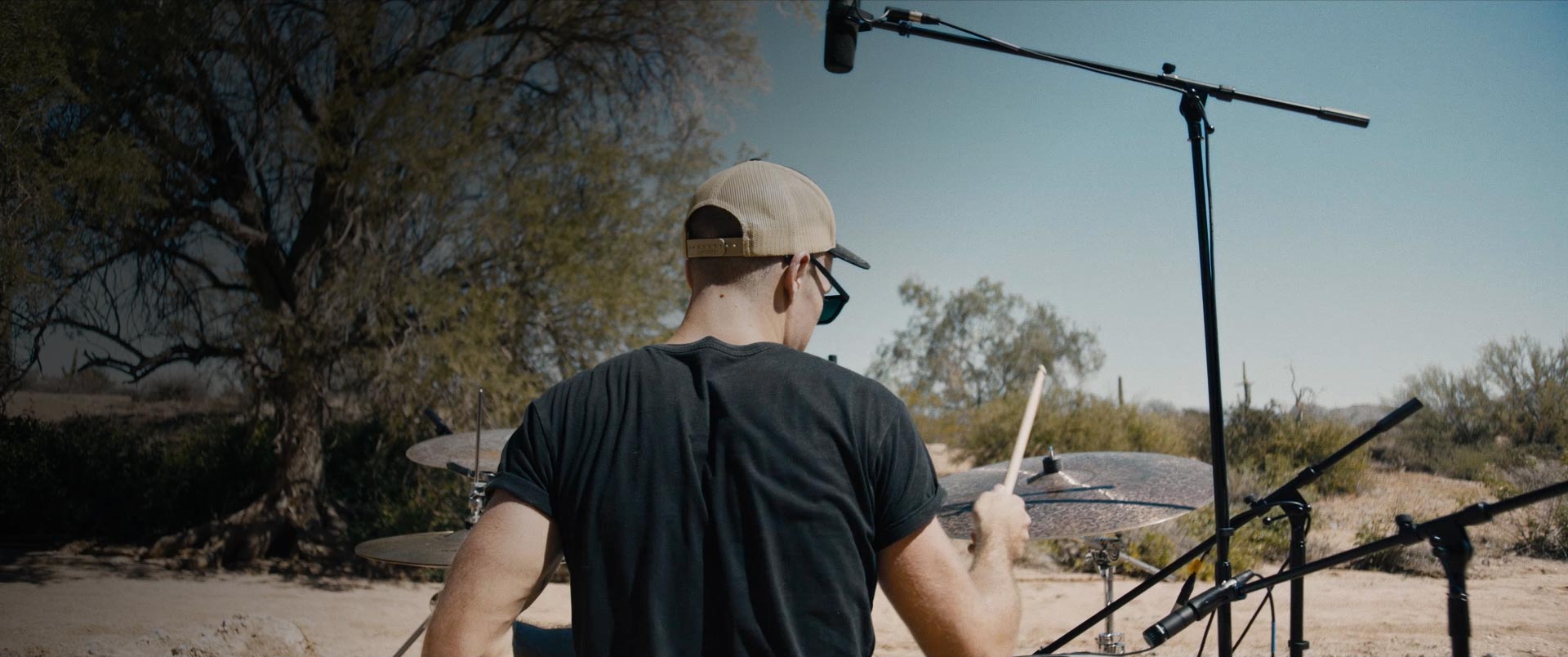 CIRCLES DESERT
OUR WILDEST LIBRARY.
First Time Here?
Take 20% Off Any Library
Use The Code: First At Checkout.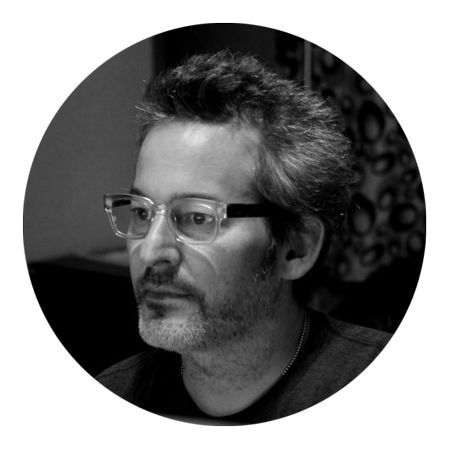 "Cirlces nailed it with the Garage Pack - a fantastic addition to their already stellar library. When programming drums or triggering live drums for a mix, Circles is one of my first call sample libraries."
John Fields - Producer/Mixer
Jonas Brothers, Miley Cyrus, Pink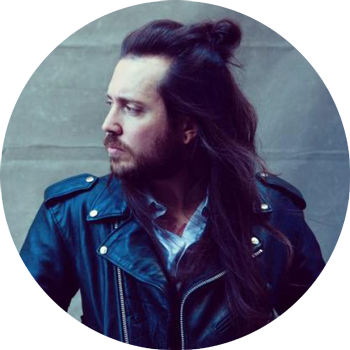 "Circles samples have become a staple in all my productions. They are the go to for solid clean live drum sounds."
SteLouse - Artist/Producer
"I love using these samples for one shots to create beats/loops. They are also the first thing I go to now for drum replacement. Fresh sounds and fun vibes to play with!"
Joey Barba - Producer
100,000,000+ YouTube Plays
WE DESIGN CUSTOM PRESETS AND INSTRUMENTS FOR